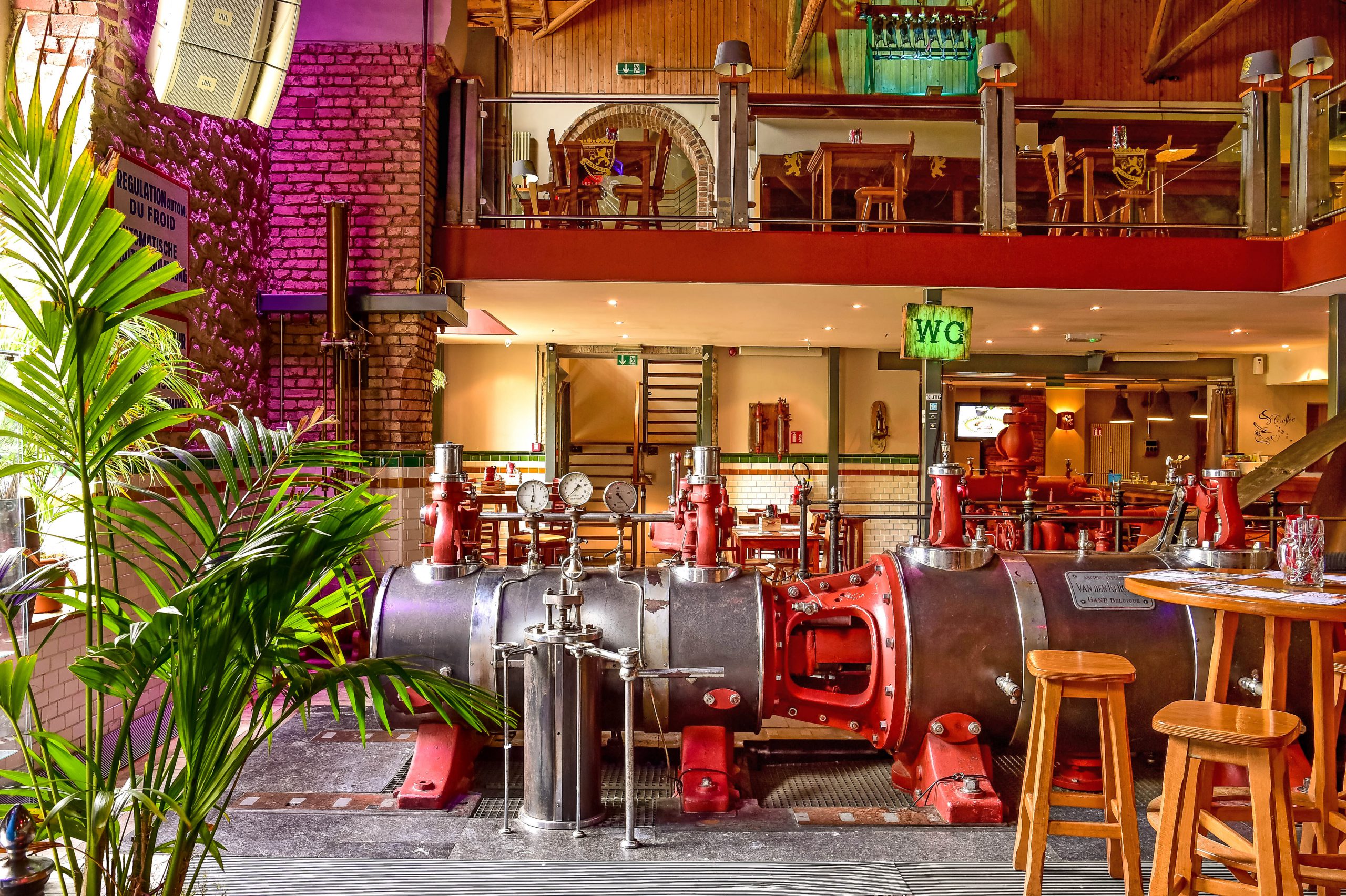 For more than 500 years, the Mousel brewery has represented the beating heart of the Rives de Clausen and remains the witness of a landscape in perpetual motion. This building is steeped in brewing history. Generations of brewers have succeeded each other, bequeathing their heritage in turn. It is in this context that the old machine room of the Mousel brewery makes way for the new "Brauerei" brewery which reasserts with conviction its belonging to the contemporary world.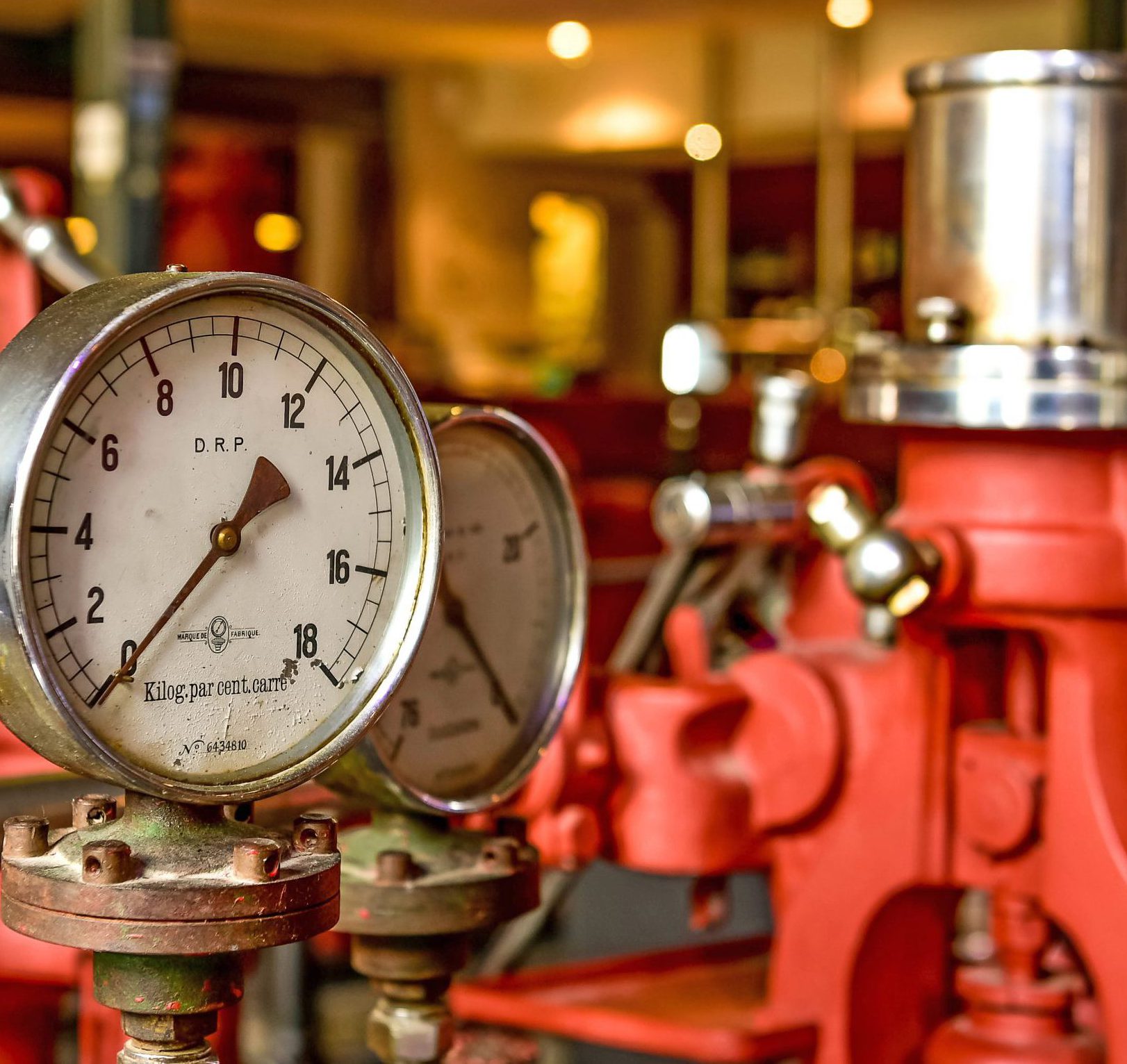 This restaurant imposes itself with all these codes borrowed from the legendary Oktoberfest, a Munich popular festival: beer that flows afloat, Bavarian culinary specialties (roasted chickens, tasty sausages, pretzels …) and especially a party atmosphere like no other!
White, blonde, amber or brown, taste authentic beers drawn directly from the brewery's vats and served, as tradition dictates, in a one-liter mug!
More than a brewery, the place also serves as a museum to the glory of the brewing profession! Brauerei makes you discover its brewing rooms, its copper boilers and allows you, through large bay windows, to follow the entire beer making process. The steam engines of yesteryear stand proudly in the middle of the restaurant and let you live their story for lunch or dinner. The place also lends itself to the celebration of events such as weddings, communions, corporate events and other events of all kinds.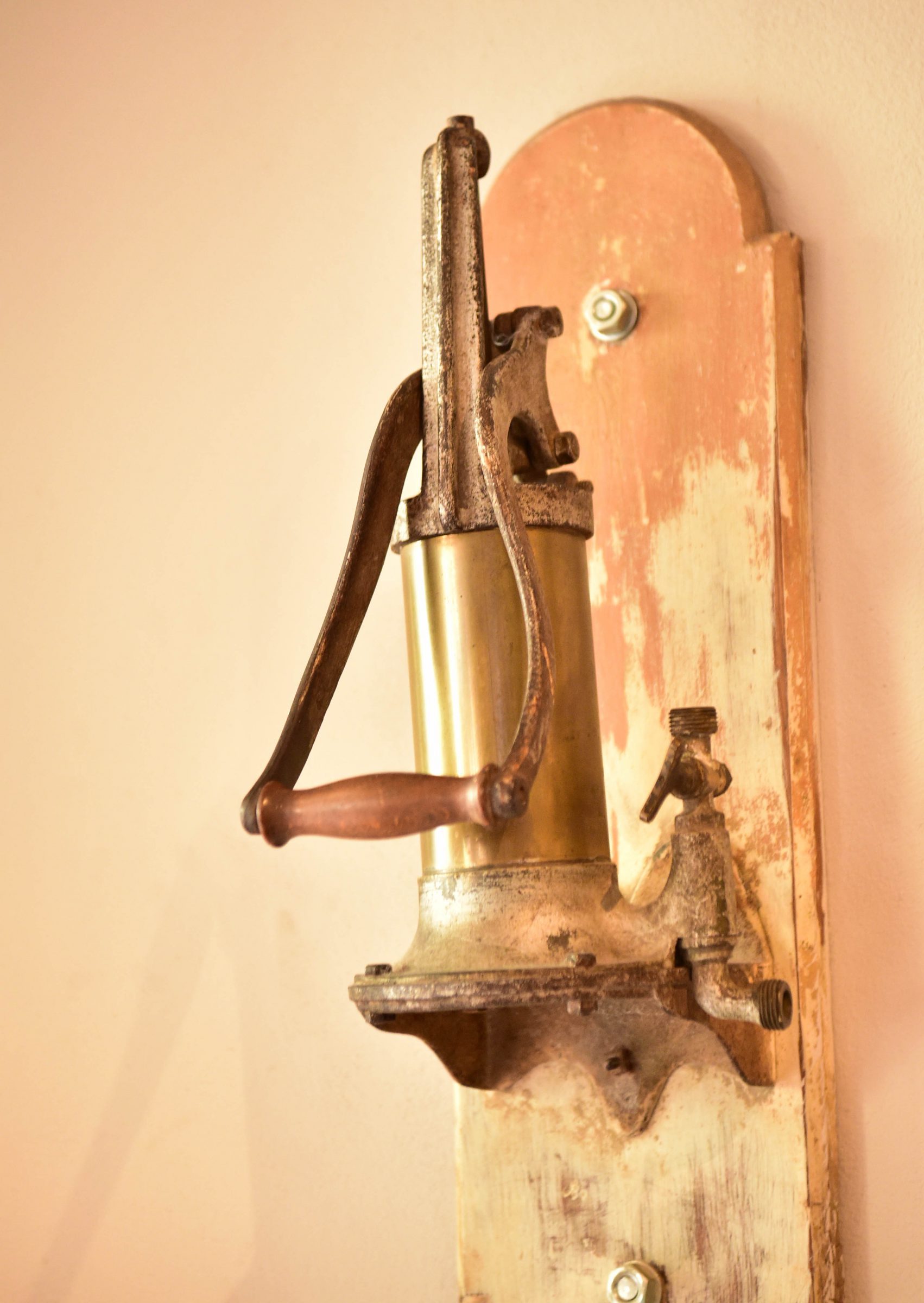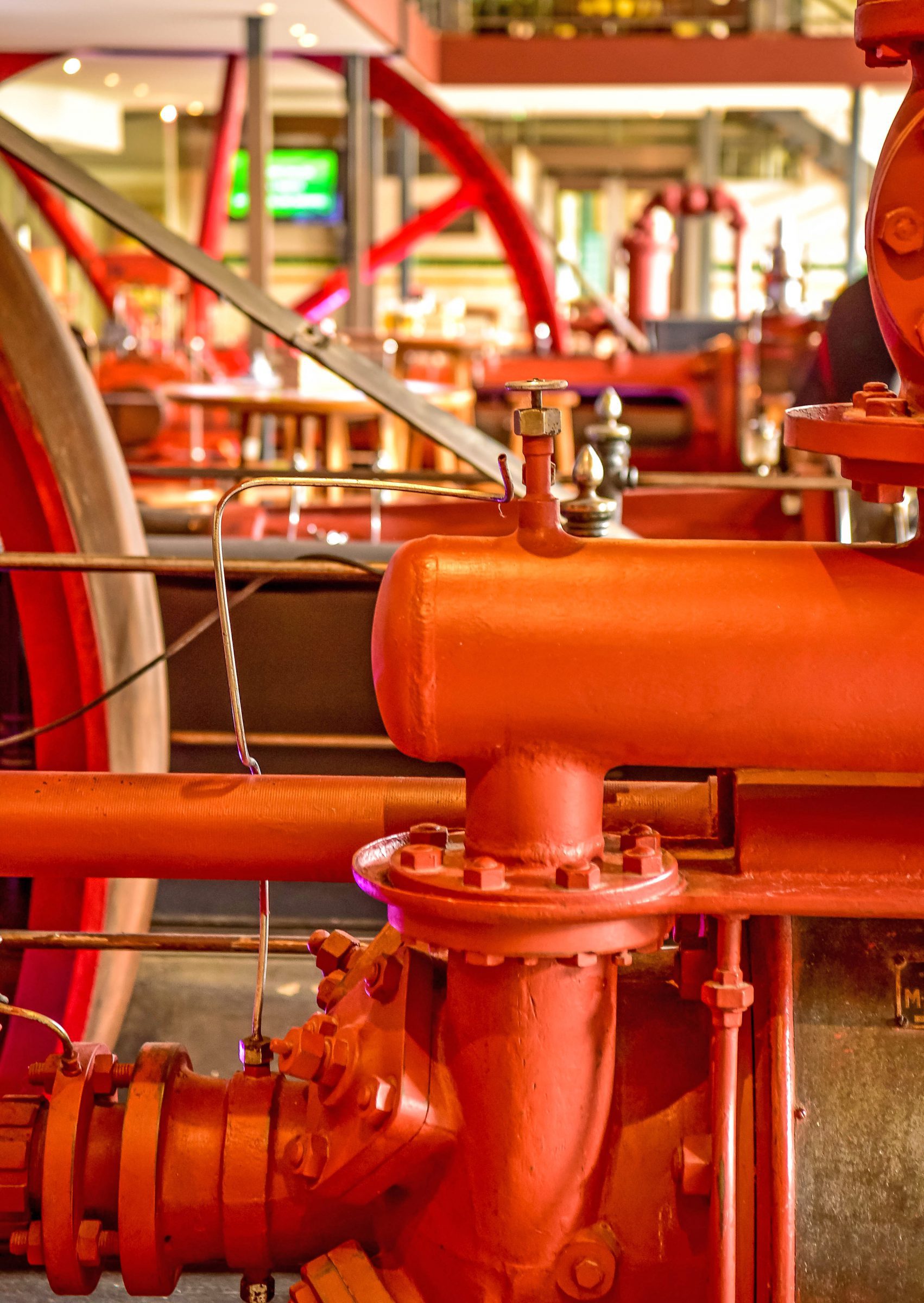 Want to discover the secrets of making traditional beer? Let yourself be guided by the brewers for a tour of their heritage (group visit, by appointment at info@clausel.lu). Brauerei, a resolutely timeless and eminently welcoming place.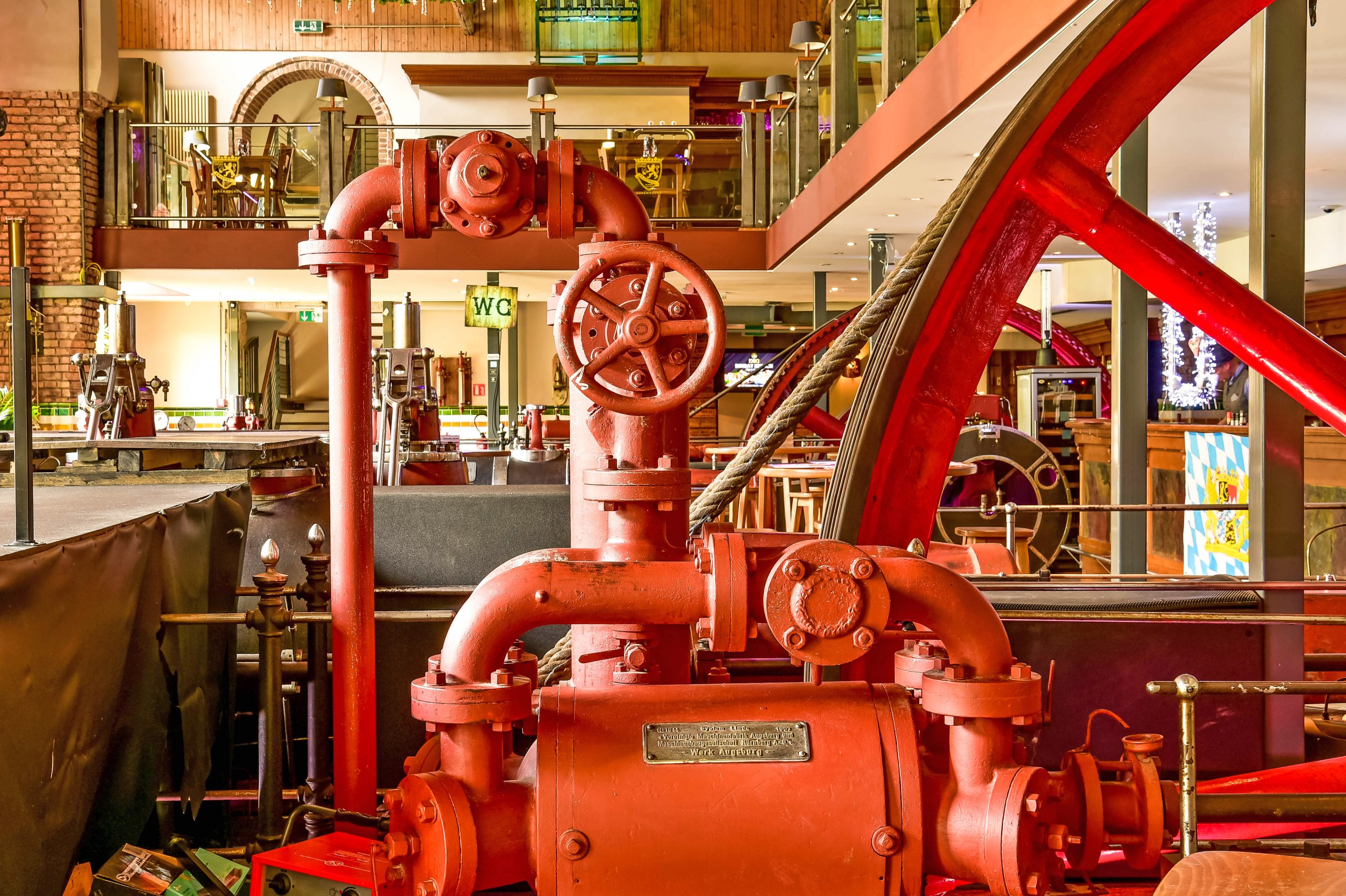 Monday : Closed
Tuesday : 5pm - 1am
Wednesday : 5pm – 1am
Thursday : 5pm – 1am
Friday : 5pm – 3am
Saturday : 12pm – 3am
Sunday : 12pm – 1am